Bike Friendly Hotel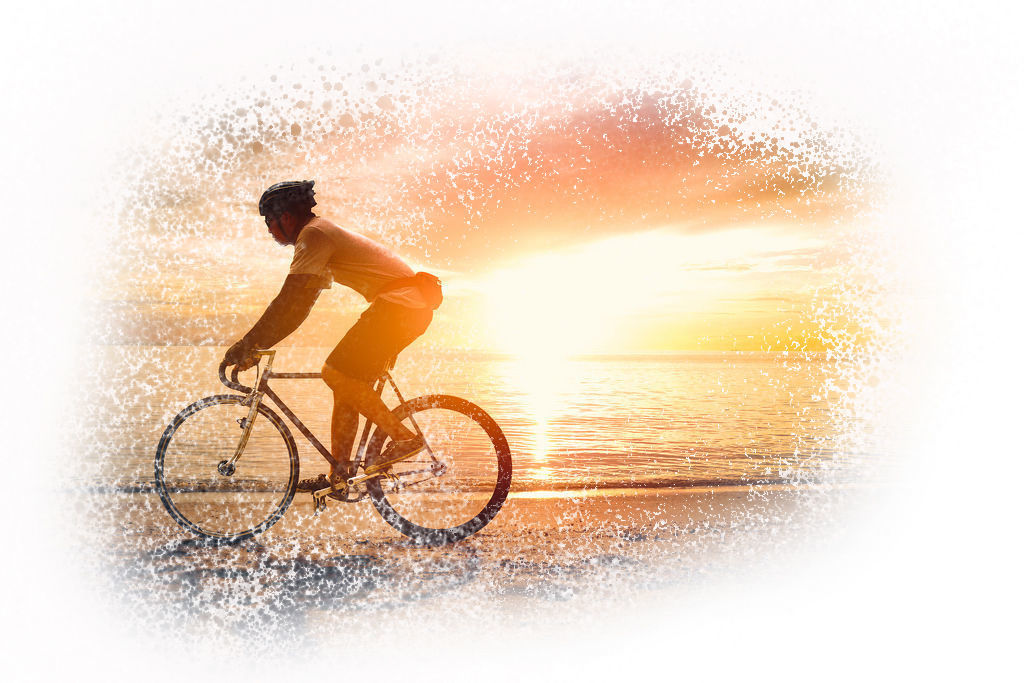 Riding a bike is something you'll never forget, specially if it's in Sagres
We have what you are looking for, either if it's a relaxing tour in Sagres with a relative, a long route to Lagos, or a daring off track ride through Sagres mountain bike paths with your friends. Sagres is the perfect place to enjoy cycling. You will be able to discover Natural treasures while safely bordering the incredible cliffs of the Costa Vicentina or entering the Alentejo Natural Park.
You may rent bikes at our reception or bring your own and store it safely in one of our 40 individual storage rooms. We also provide a guided bike service with experienced professionals, or we can hand you our own paths and since we never know what can happen you have several tools to help you fix your bike.
Dining is essential for riders, Sagres Time offers you the broadest variety of options: spoil yourself at an Italian restaurant or pizzeria nearby, have a BBQ at your own garden, or cook in your apartment's fully equipped kitchen.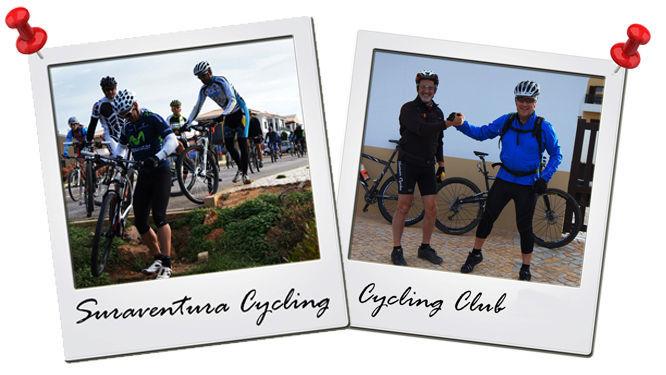 As a sign of our commitment towards this great sport, Sagres Time has become the proud sponsor of Suraventura cycling team, the members already experienced the services of our Hotel several times.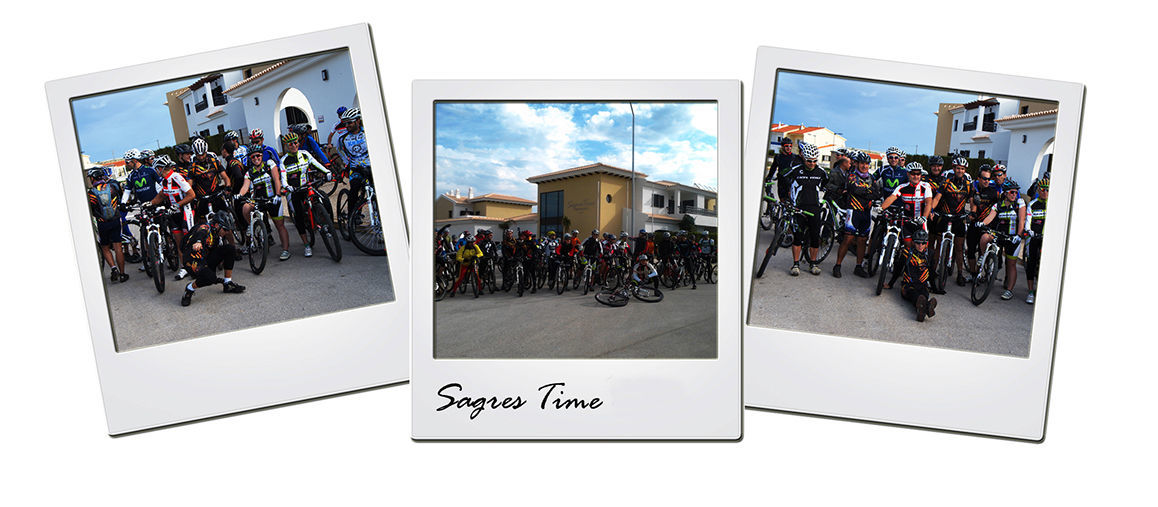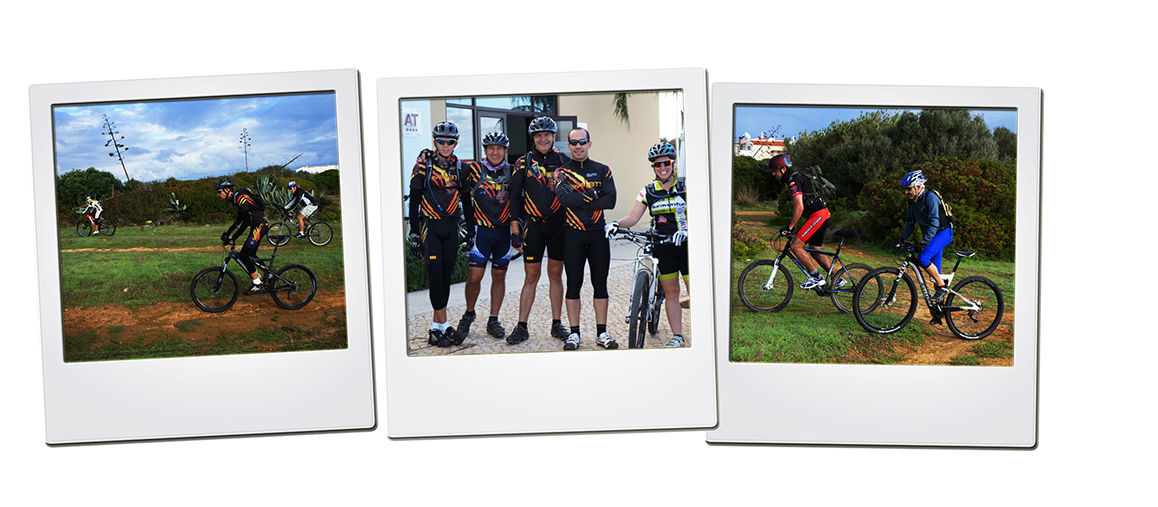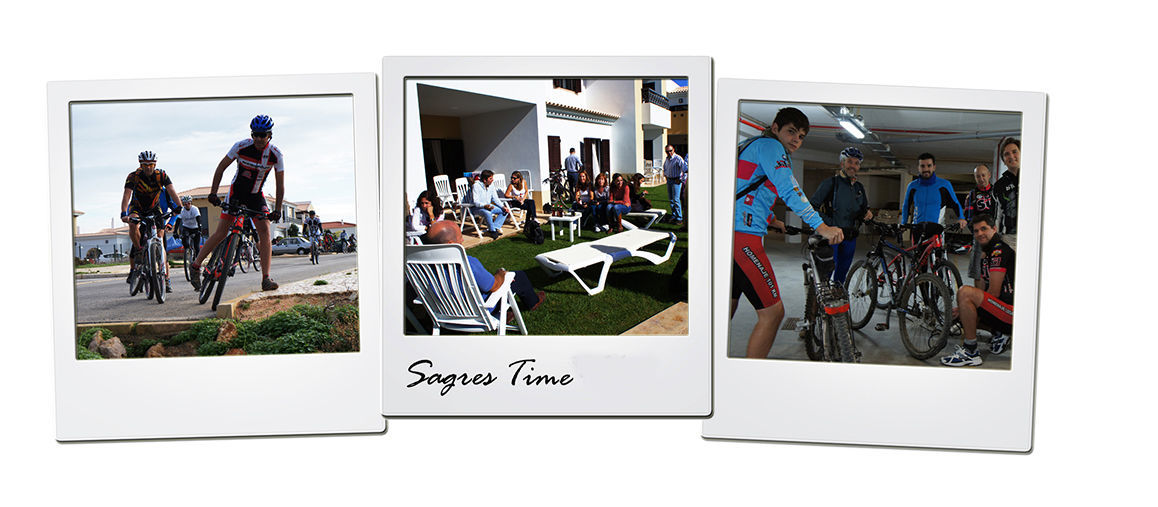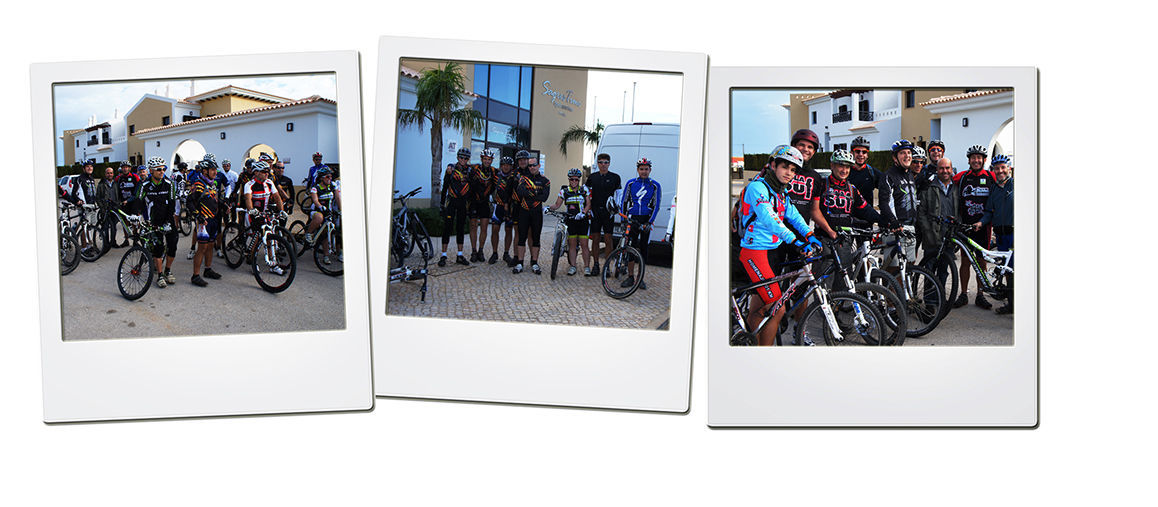 If you want to know when the next big event will be held just get in touch with our reception.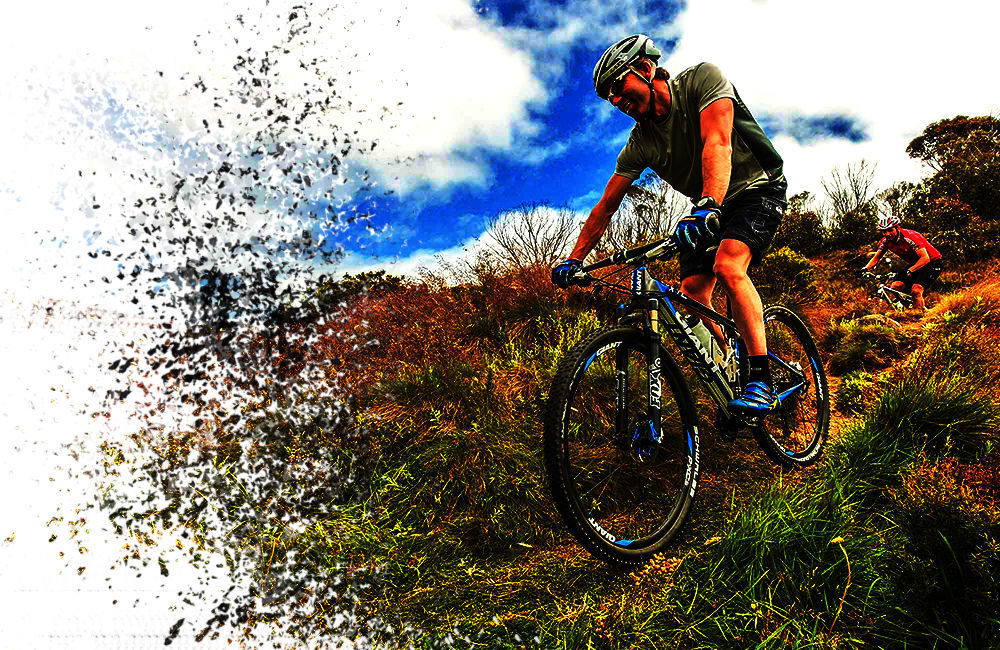 _________________________________________________________________________________________________-
We thank kafre.es for this video.