Beaches
- Beaches in Sagres and surroundings -
Sagres is known by all surfers, but is also excellent for those who just want to relax at the wonderful beaches.

There are 5 beaches that you can visit in Sagres: Mareta, Martinhal, Tonel, Baleeira and Beliche.
Mareta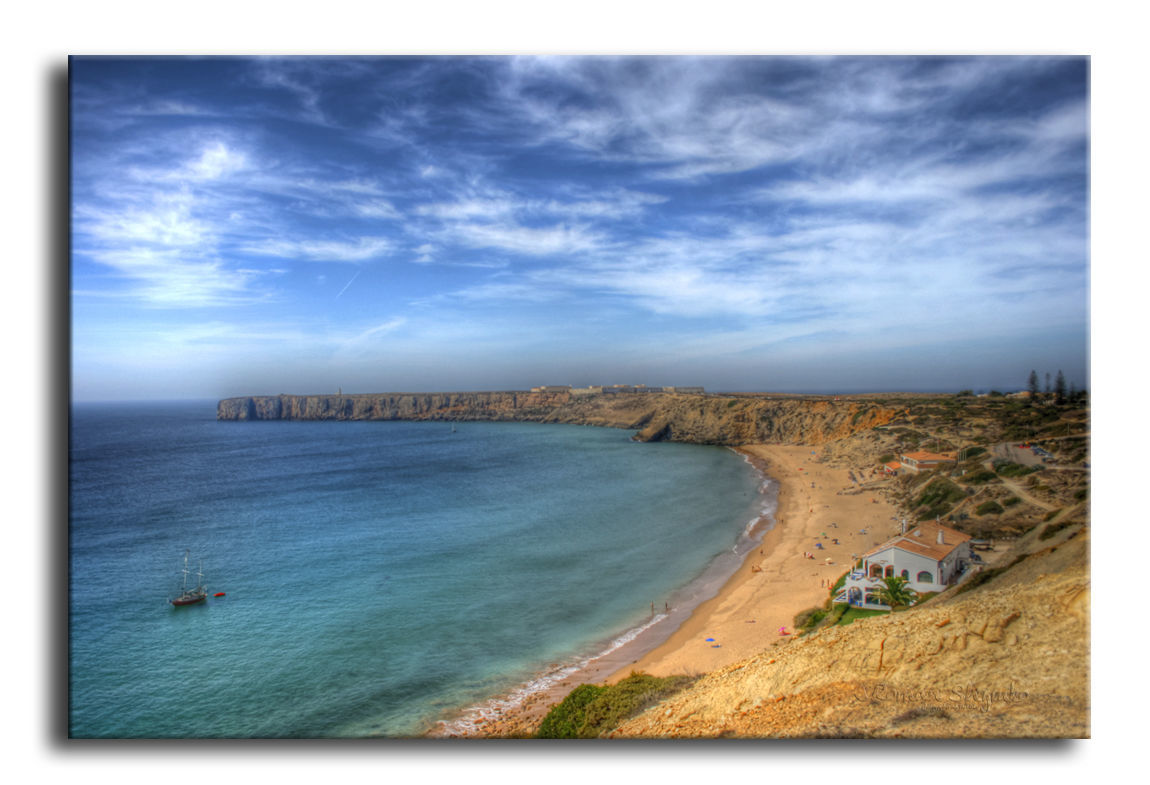 With a large space, it is a safe beach and sheltered by the rocks that surround it. There are two restaurants on the beach and has lifeguards during the summer season. Considered the main beach of Sagres, it is ideal for families.
Tonel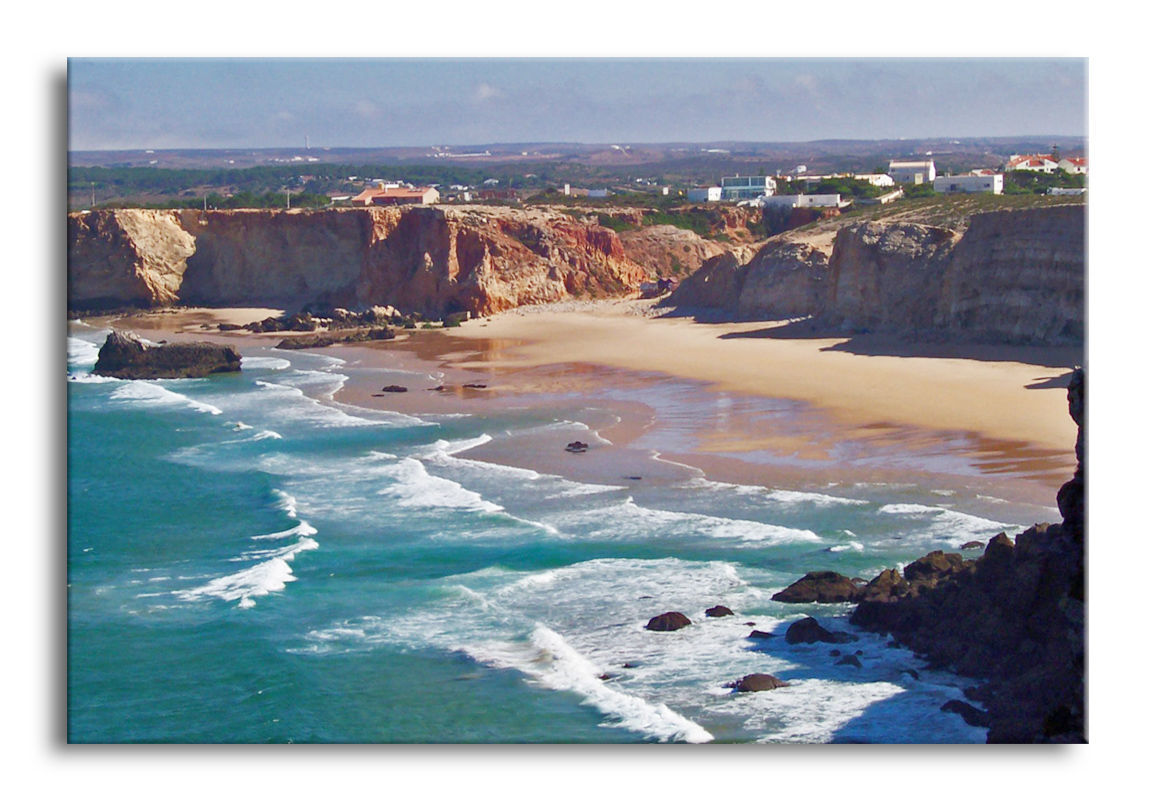 This beach is next to the Fortress of Sagres, so you can also see Cabo São Vicente, giving the possibility of an excellent sunset. This is one of the best beaches in Sagres for Surfing or Bodyboarding, there is also a small beach bar where you can drink something while you take a break.
Along the Westcoast or the southcoast you will also find wonderful beaches for each preference.
Amado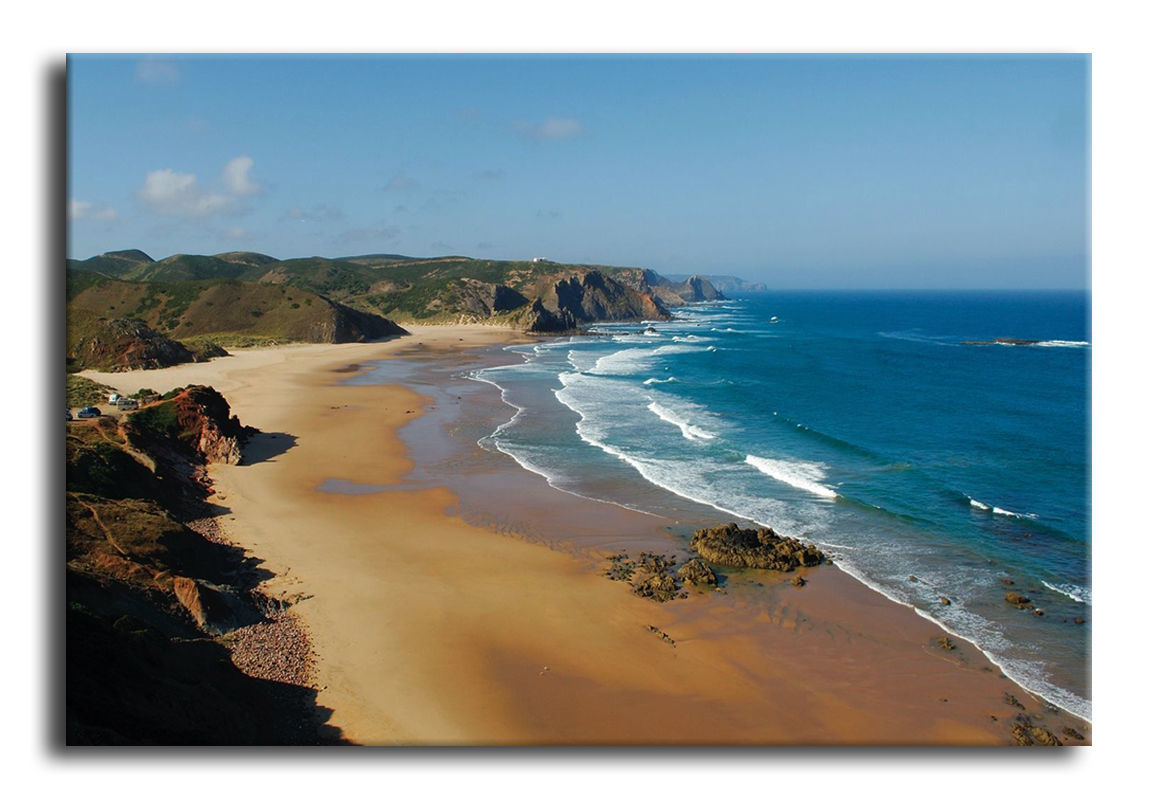 It is considered one of the best beaches for Surfing and known around Europe. Some surf schools choose this beach to give their classes. This beach is located near Carrapateira.
Cordoama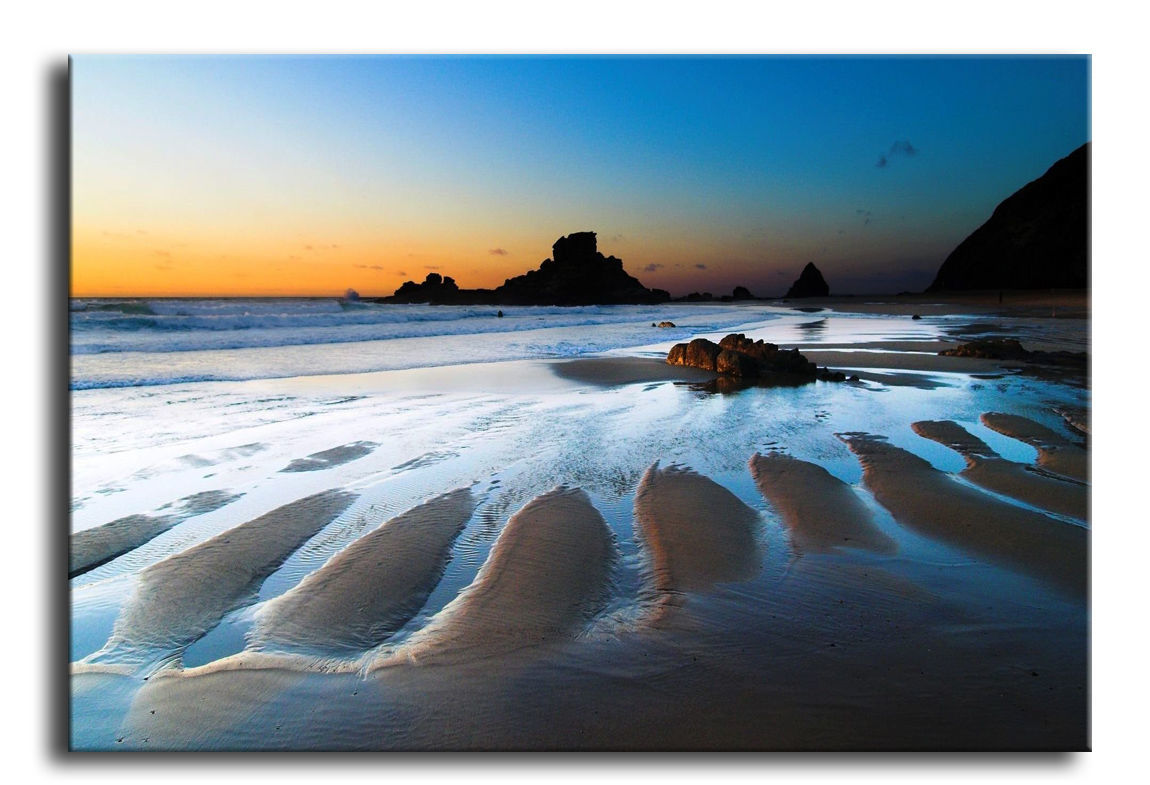 It is a safe beach and protected by the rocks that surround it. This is one good example of the beauty of nature and beach around this coast.
Salema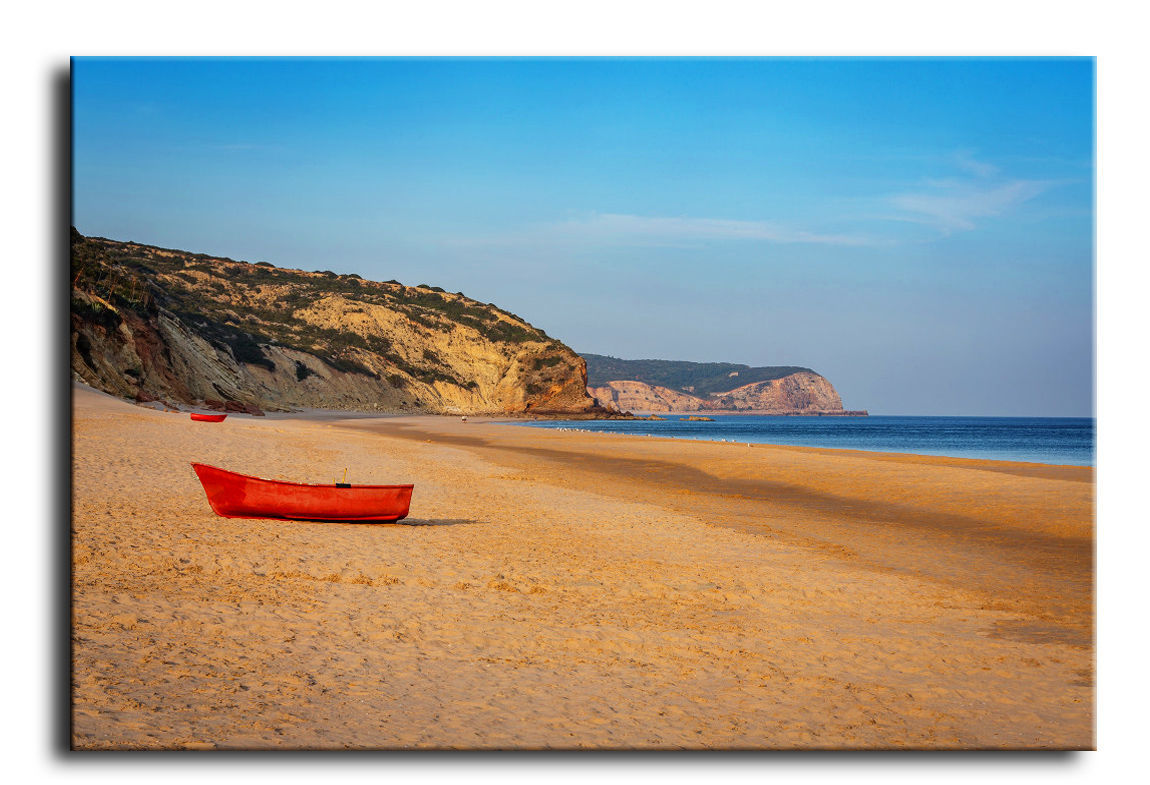 Salema is a typical fishing village on the south coast of the Algarve. Here you can spend a day at the beach with the family, eat some typical food of Portugal and for the more curious ones, there is also the possibility to go see the fossils.
Ingrina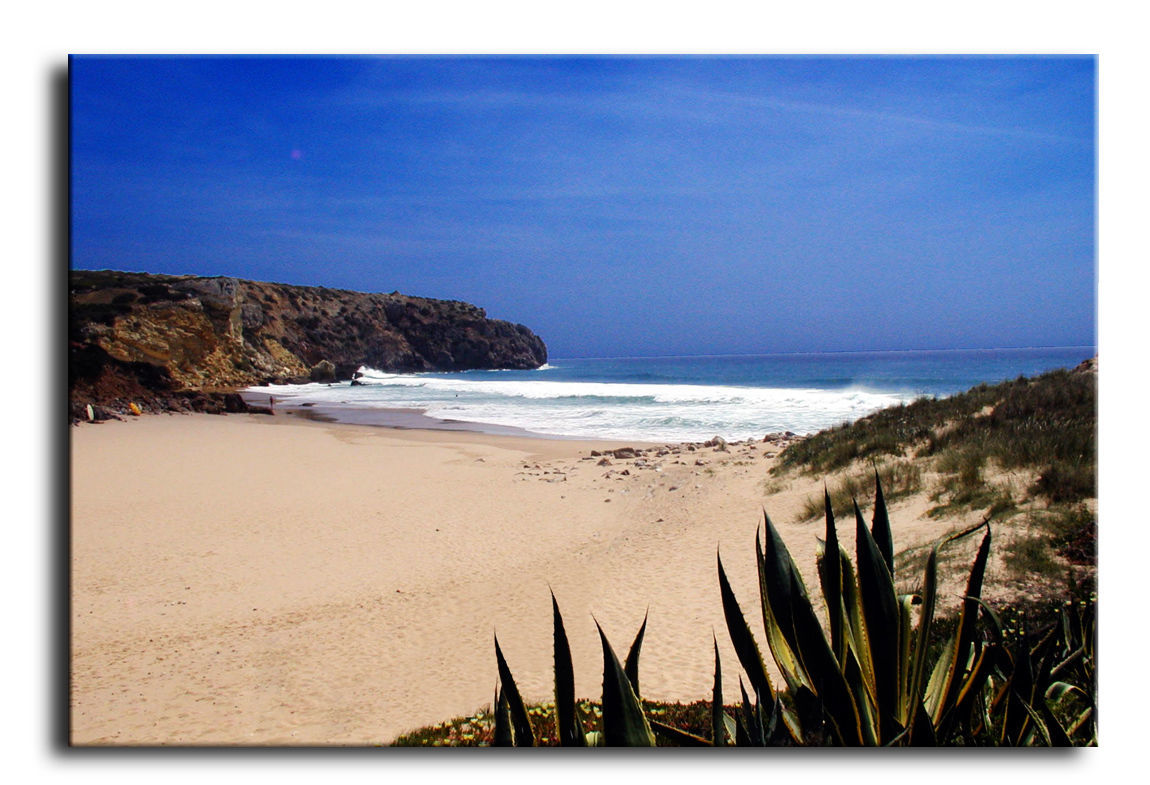 This is a small and very quiet beach with unbeatable scenery. It also has a snack bar where you can have something to drink or have a typical portuguese lunch.